The first annual Career Day was held on February 14, 2023, bringing H-E students in 10th through 12 grades in touch with local businesses.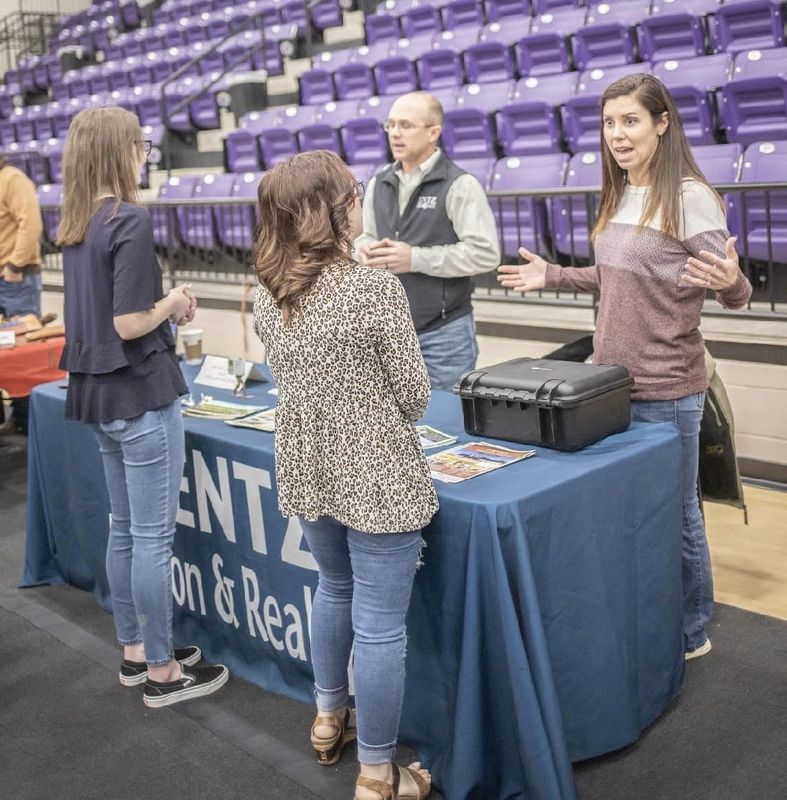 College Live is an afternoon where former H-E students return to campus to give their unique perspectives on college life. This was held on January 27, 2023.
Students have the opportunity to go on college tours such as this one to OSU.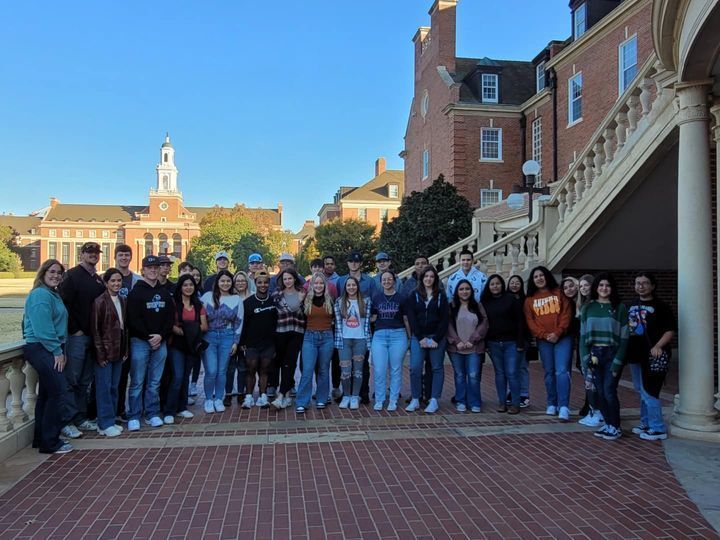 Students also have the opportunity to prepare for future careers with training at CKTC.