It was a great day to be a Bobcat! Our Basketball State Champions & Academic State Champions were recognized at the State Capital. Thank you, Representative Anthony Moore, Senator ...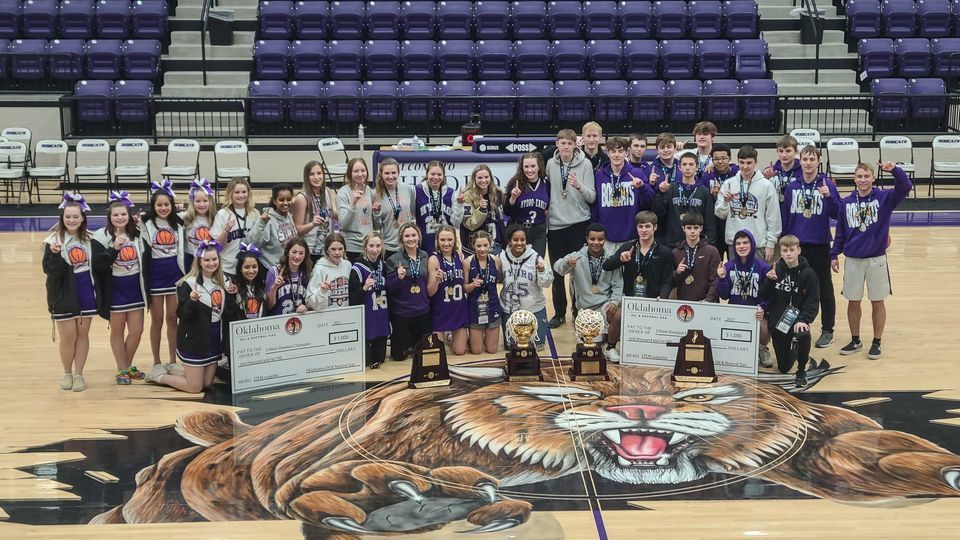 Donations have been received and are still being accepted to go toward the cost of State Champion rings. The ring orders will be placed on April 1st. Checks can be made payable to ...
Hydro-Eakly Renaissance students celebrated by receiving prizes in the high school lobby last week. The qualifying students, those having a 3.5 cumulative GPA, were honored for th...