The Junior High Baseball Game has been cancelled.
Today's HS baseball game has been moved to Lomega at 4:30.
Playoff Info: * Students must be eligible to check out for the games on Thursday. * A parent must call & check them out. * The earliest they may be checked out is noon. * They must check in Mrs. Burch before the game starts for it to be counted as an Activity Absence. * Tickets may be purchased online at
https://gofan.co
.
Roads in the area are almost dry. All afternoon and evening activities will proceed as scheduled.
Due to slick roads, Hydro-Eakly will be closed on Thursday. February 2nd. A decision about tonight's activities will be made later since road conditions are expected to improve by this afternoon. School will also be closed tomorrow as previously scheduled.
The JH Basketball Games scheduled for today have been cancelled.
Due to the forecast of a winter storm, Hydro-Eakly Public Schools will be closed and activities are canceled on Tuesday, January 24th, 2023.
New Game: JH BB v Gracemont January 30 @ 3:00
JH West Central @ Calumet Boys play at 5:30. Girls play at 6:30. Bus leaves at 4:00.
UPDATED JH West Central
Elementary Pictures Tomorrow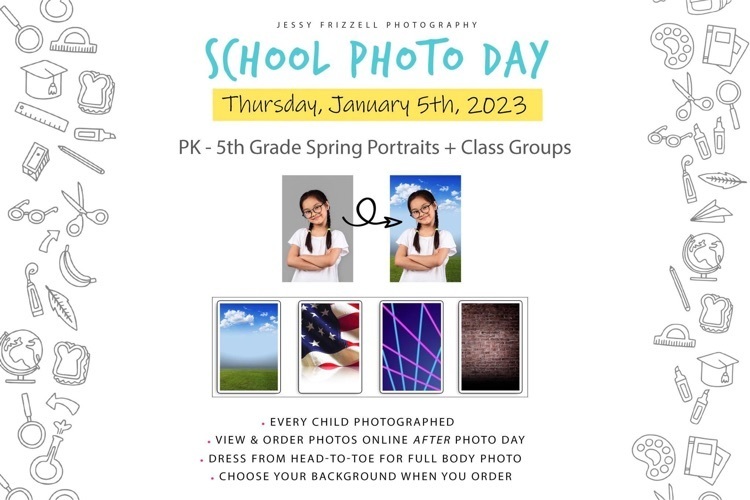 JH West Central BB Tournament starts 1/9/23.

The 6th Grade and JH Basketball Games scheduled for tonight against Gracemont have been cancelled.
5th & 6th Grade Binger-Oney Basketball Tournament Brackets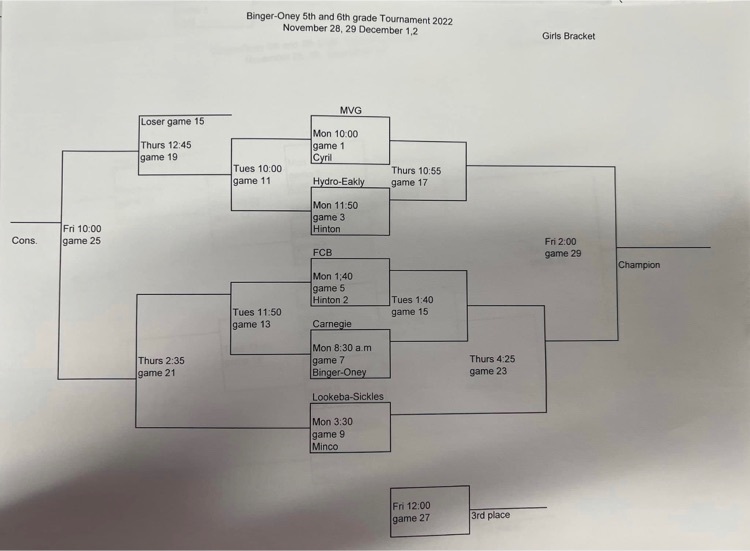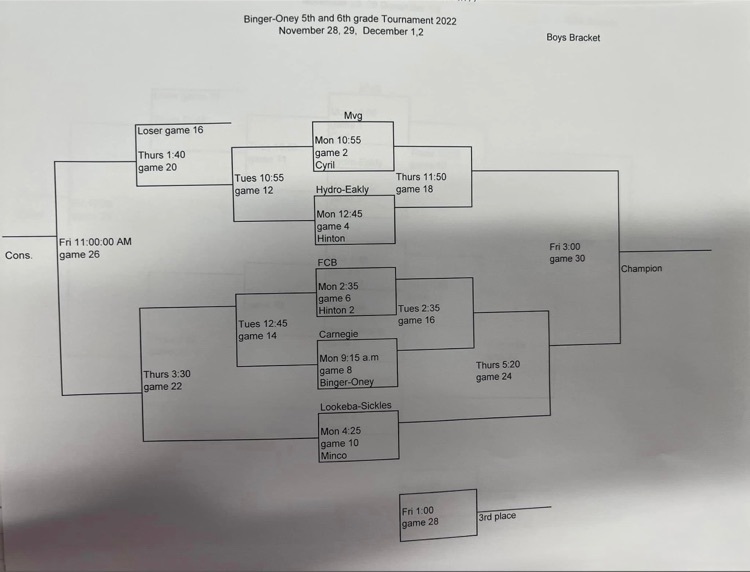 Hydro-Eakly Angel Tree is up and ready for you to come grab some stars. Gifts need to be wrapped and returned to us by Friday, Dec. 9. Please help us make some kids Christmas a little brighter!
T-shirt Orders are due November 18!
OSDH Public Health Alert: The Oklahoma State Department of Health (OSDH) and the Caddo County Health Department are currently investigating an increased number of stomach illness complaints among residents of Hydro and visitors to Hydro from surrounding communities. We are working to gather data to help us understand the cause of these illnesses. However, based on our preliminary investigation, and out of an abundance of caution, we would encourage residents to find other water drinking sources while our investigation continues. We don't have confirmation water is the source of these stomach illness complaints, but we would recommend people who live, visit, work, or attend school in Hydro consider temporarily drinking bottled water or boiled tap water while in Hydro. We also suggest not using ice made from tap water. It is recommended to avoid getting tap water in your mouth while showering or bathing. Other times to consider using bottled water or boiled tap water include: • When brushing your teeth. • When washing vegetables or fruit that will be eaten uncooked. • When washing dishes. • When washing hands. If you or someone in your family is experiencing diarrhea, vomiting, fever, and muscle aches, we encourage you to seek medical care. Consider asking your healthcare provider to test for common stomach illnesses caused by bacteria. Individuals experiencing the symptoms above should avoid public areas until 24 hours after symptoms have gone away. For further questions, please contact the Caddo County Health Department at (405) 247-2507.
Beginning Monday, September 19th, Hydro-Eakly Elementary School dismissal times will be as follows: Walkers will be dismissed at 3:13 PM. Car riders will be dismissed at 3:15 PM. Bus riders will be dismissed at 3:18 PM.
Please join us at 6:00 pm at the Event Center.
The Junior High Baseball game scheduled for today at Canute has been cancelled.