We expect the items purchased through the elementary school fundraiser to be delivered after Fall Break.

It's BASKETBALL time! Our 6th graders will open our season tonight at 5:00 v Calumet in the Event Center.
1st-3rd Grade Program tonight at 6:30 PM in the Event Center. Students should be there by 6:15 PM and wear regular school clothes.

Middle School & High School Parents: Parent/Teacher Conferences will be conducted via phone call this year. If you would like to request a conference, please fill out the form below.
https://forms.gle/kiBUozErmdKkCu6YA

Hydro-Eakly Elementary School's fundraiser starts today, and we need your help. Our goal is to raise $25,000.00 for essential programs not currently funded through traditional means. It's as simple as 1, 2, 3! Register TONIGHT at
www.ShopFund.com
Share custom support links with family & friends via Facebook, Twitter, Instagram, Email, Text and more. Student Goal: 5 Online Supporters. REGISTER-SHARE-WIN: Sharing gets you tickets for chances to win over $100,000 in instant prizes. Fundraiser Links: Why We Fundraise - (
https://vimeo.com/showcase/8770815
) How To Videos - (
https://vimeo.com/showcase/8752340
) Kick-Off Videos - (
https://vimeo.com/showcase/8754586
) Parent Letter - (
https://bit.ly/2WqAjzq
) Prize Program - (
https://bit.ly/2DeTza2
) On behalf of myself and the staff at Hydro-Eakly Elementary School, thank you for doing your part to make our fundraiser a success.

Monday is School Picture Day! Life Touch will be taking Senior Panels, Individuals, and Fall Sports.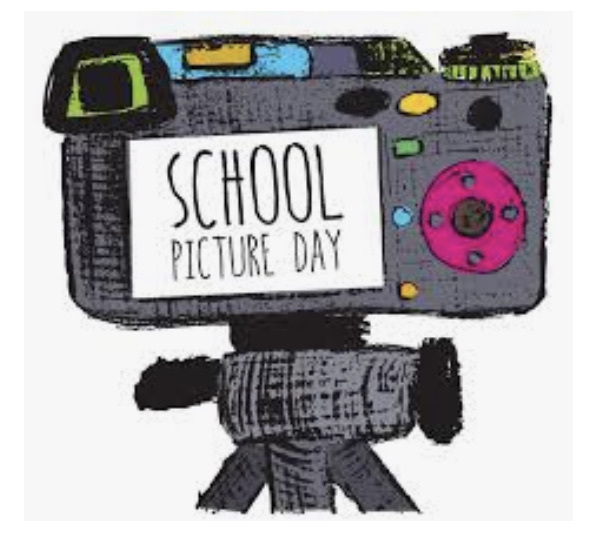 Get your H-E shirts!!! Perfect for any activity! $15.00 Order forms are available in the High School Office and will be sent home tomorrow with Elementary students.

All Softball Games scheduled for today have been cancelled due to the weather.


Congratulations to our Junior High Baseball Team! They won Runner-Up in the Arapaho-Butler Fall Classic.

The JH Baseball game scheduled for Saturday at Arapaho at 4:15 has been moved to Elk City at 10:30 AM. The turf fields should allow us to play in spite of tonight's rain.

August Breakfast & Lunch Menus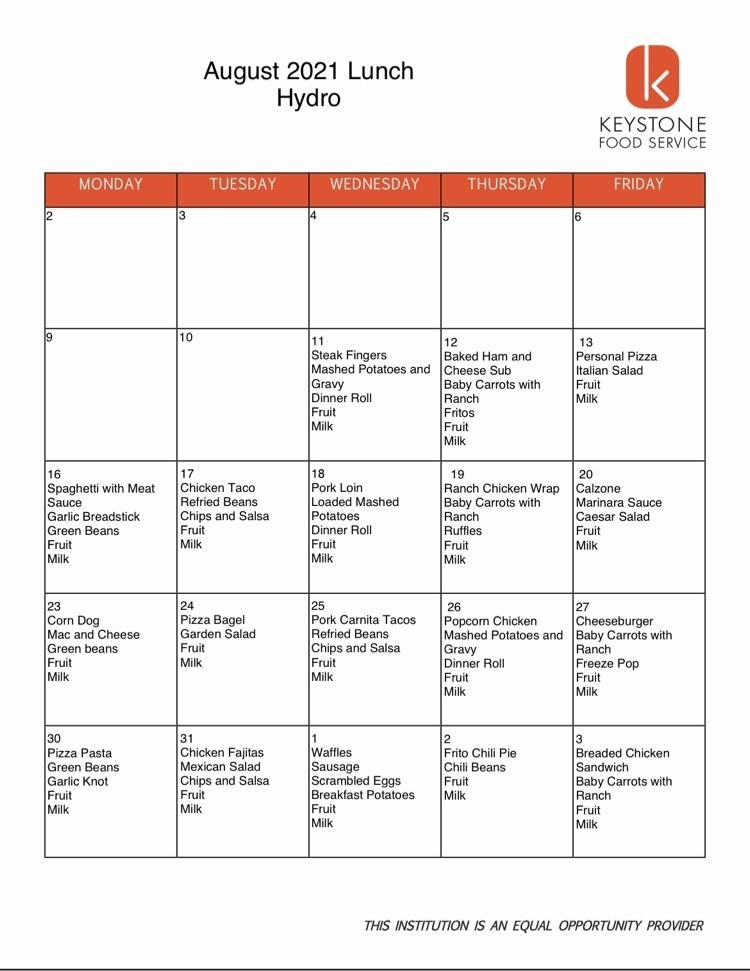 5th Grade Parents - There will be a Parent Meeting at 5:30 in Mrs. Tharp's room on Friday, August 6.

Parents: We are in the HS Office from 9:00-12:00 and 1:00-3:00 for those wanting to get their students enrolled. If you haven't requested a login for WenGage, please call Rae at the school today to get started. All students have to be electronically enrolled through our Wengage Student Portal prior to the start of school.

CKTC Students - Make plans to attend.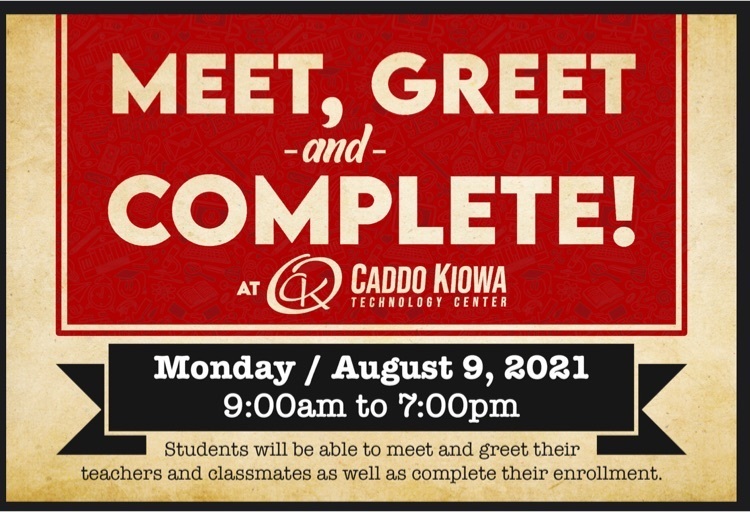 The Student Records Portal is now open. You may begin enrolling your child for the 2021-2022 School Year. If you have any questions, please call the school at 405-663-2246.


Gradebook Login Request Form - If you do not have a login for Gradebook to complete Online Enrollment, please fill out the attached form. Once you are entered in our system, you will receive an email with steps to set up your account. If you have any questions, call the office Monday - Thursday from 9:00 - 12:00.
https://forms.gle/YghHKycYfKQUBTVk7
August 2 - Facebook Live August 3 - New Student Enrollment August 6 - Current Student Enrollment

Cross Country Practice will start Wednesday night at 8:00 pm. Please meet at the Event Center. Cross Country is open to students in grades 5-12. Students must have a physical to participate.